Introducing Funchal to the World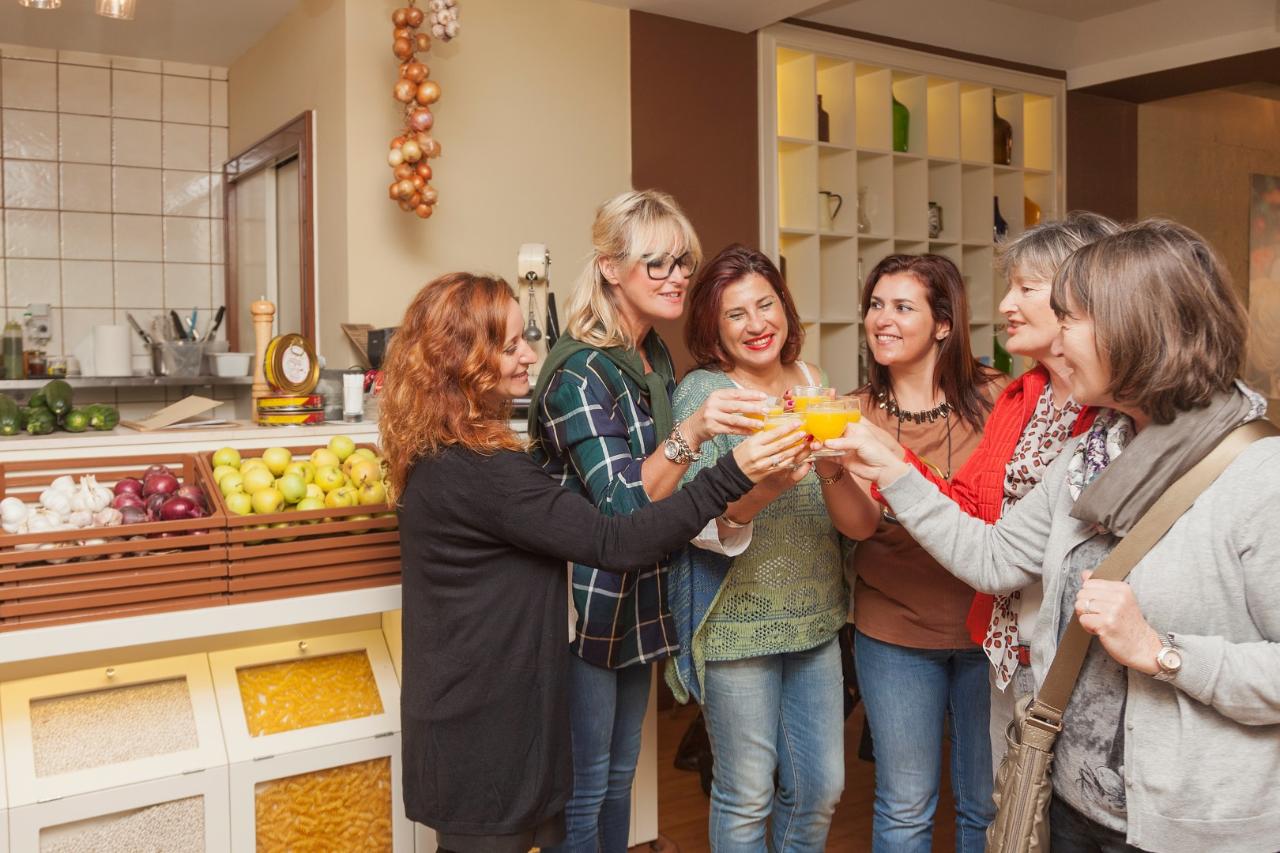 Duração: 4 Horas (Aproximadamente)
Localização: Funchal, Madeira
Código de produto: IFTW
Our tours are suitable for any type of visitors (junior or senior), because of being done on a very relaxing casual way with the possibility of sitting in most places.
Passionate and qualified local guide.
Perfect harmony between culture, history, sweet and sour flavours that will for sure surrender you to our traditional flavours.
Our groups are small, (maximum 12 people) to make sure they are personal and conversational.
Includes 8 stops.
Personal insurance included.


The Food and Drinks:
Best homemade local pastry in town
Famous Madeira honey cake from a 100-year-old recipe
Best pork in wine and garlic sandwich in town
Delicious filets of local fish Espada
Succulent grilled local Tuna
Grilled Portuguese sausage "chorizo"
Home baked bread
Delicious desserts and juices using local tropical fruits
Exotic fruits in the local farmers market
Refreshing pot of the tea (fresh aromatic herbs) or coffee
Local Beer
Good quality Portuguese wines
Madeira fortified wine